You have the option to use Microsoft, Google or Okta to sign in to your Cognism account. The email of your Microsoft or Google account need to match the email of your Cognism account.
Admins can decide whether users can login to Cognism by entering their email and password or only via SSO.
Enabling login via SSO only
Info
This setting can only be configured by the Cognism admin and the change will apply to all users in the account.
Click your user avatar at the top-right and go to Settings.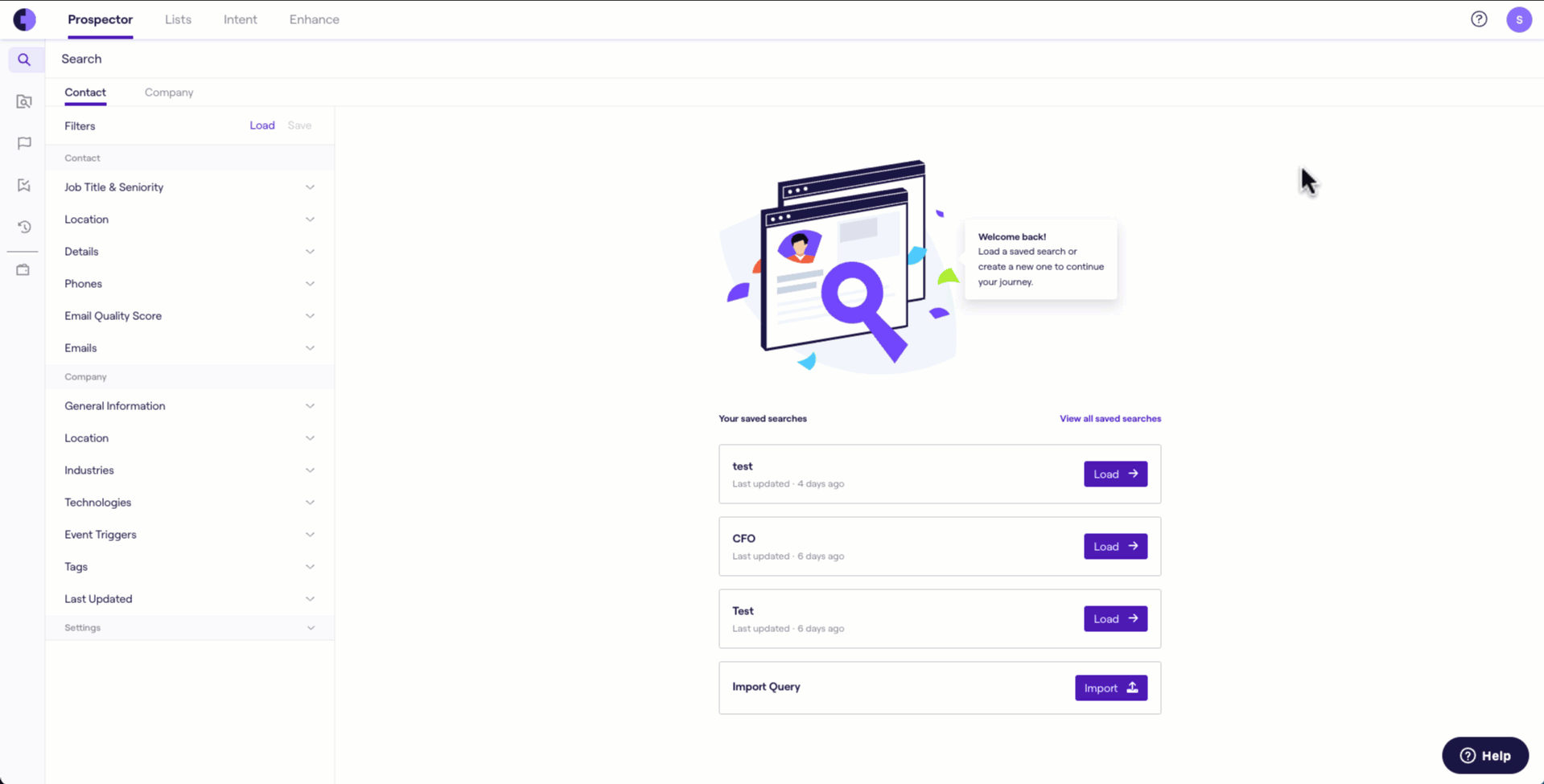 Click the SSO icon at the left to go to the SSO settings page.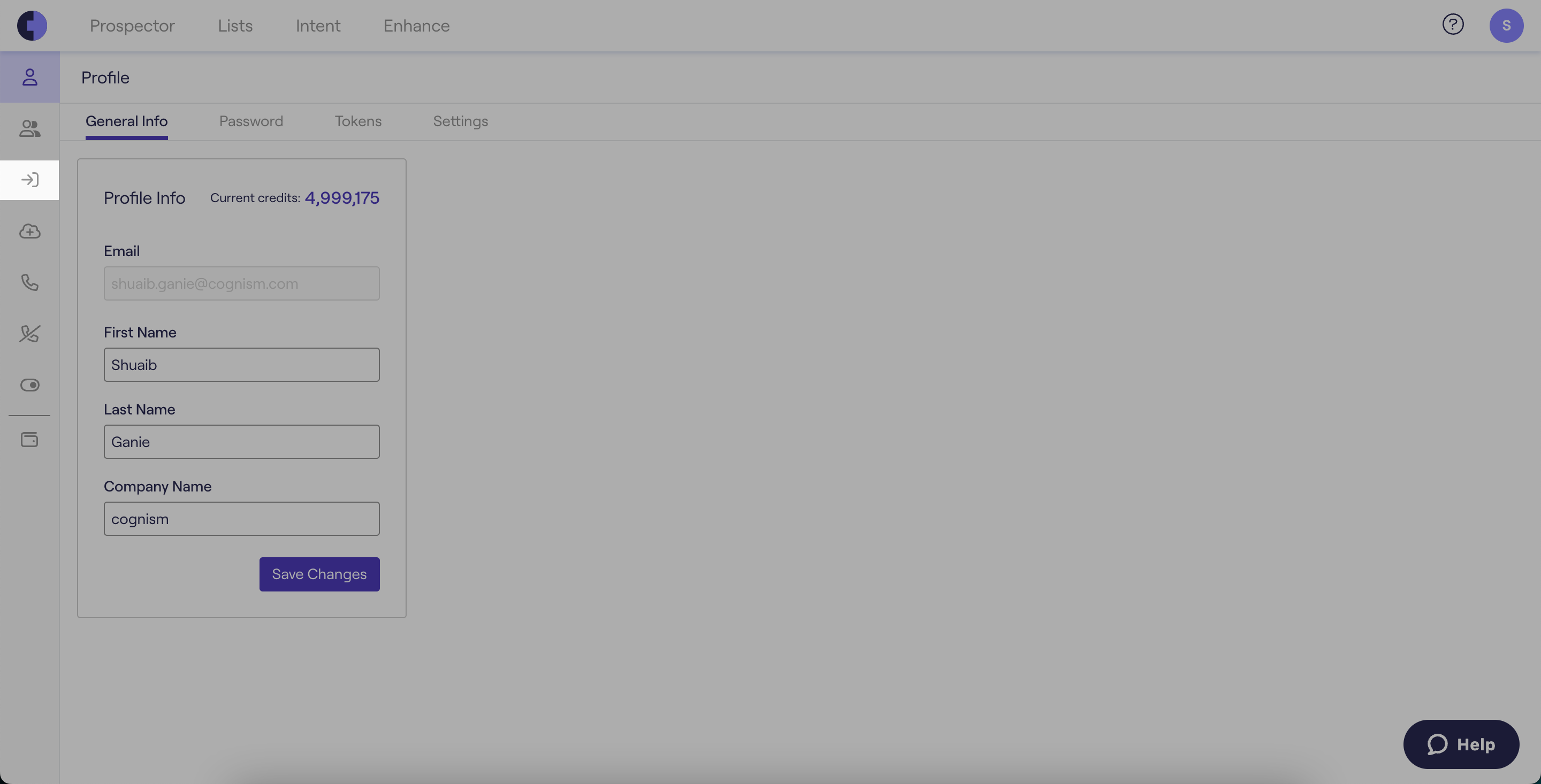 Select whether users can login with an email and password and SSO OR login via SSO only.
If SSO login only is selected, login with a username and password will not work and there will be an error displayed.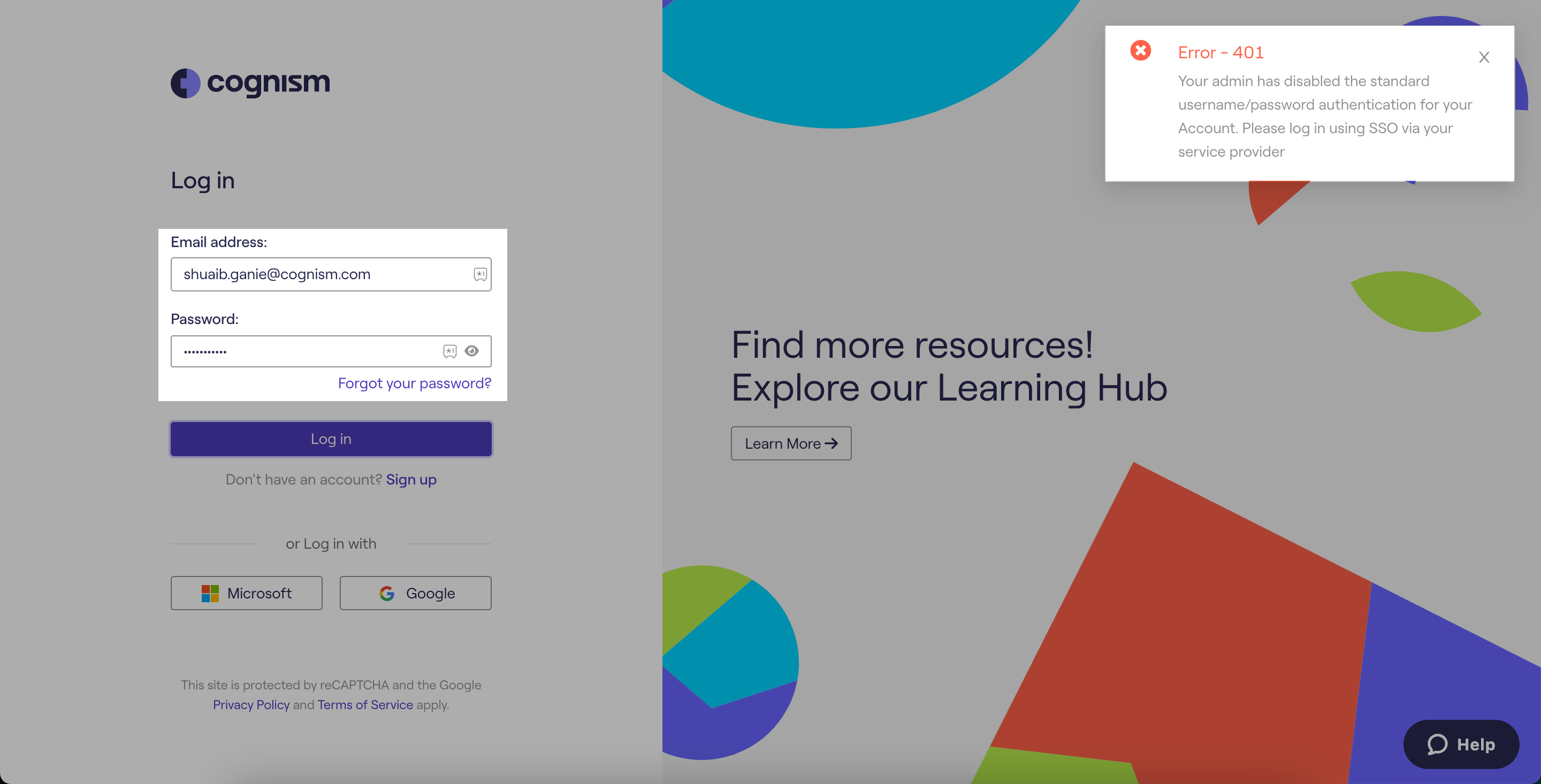 Info
2-Factor Authentication when logging in via Microsoft or Google SSO is dependent on how you Microsoft or Google account is configured.